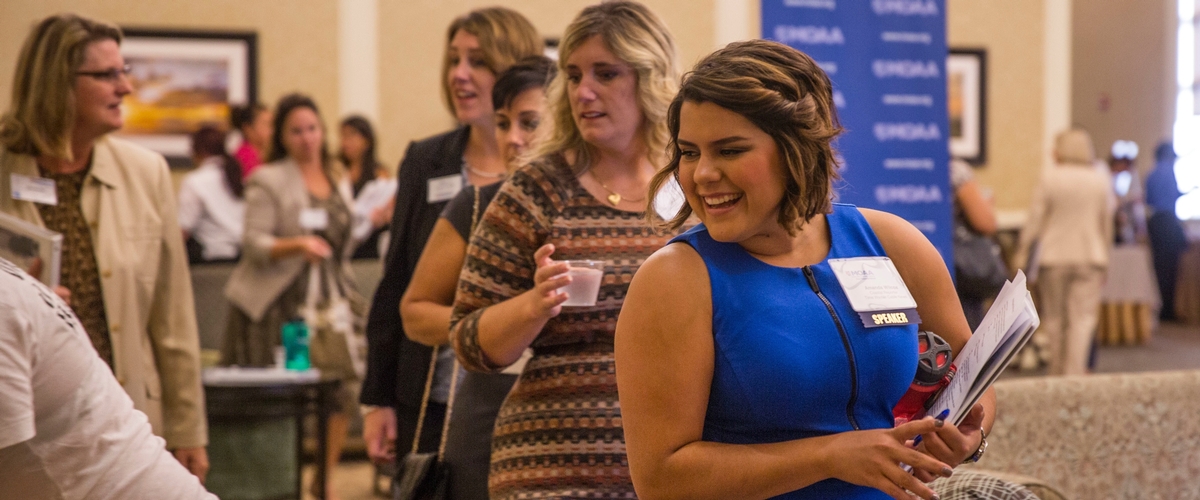 ---
Many Marine spouses find that the most rewarding and portable career for them is starting and running their own business. If you're thinking about entrepreneurship, check out the following resources:
Boots to Business. Learn more about this SBA-developed 2-day workshop through your installation's Transition Readiness Program staff and the Boots to Business website. Although its primary audience is transitioning Service members, Marine spouses and Marines who are considering entrepreneurship are encouraged to attend.
Your local SCORE chapter. SCORE offers the nation's largest, network of free, expert business mentors. If you're just starting a business, SCORE mentors can provide the practical action plan, education and tools you need to open your doors and establish a customer base. Find more information about SCORE on the Small Business Administration's site. SCORE offers online workshops (including live webinars), local workshops, and community events. They can also help you learn about a variety of topics including Business Advice, Start up, Run & Grow a Business, Marketing, Finance & Money, Technology, and Management.
Your local Small Business Development Center (SBDC). Find your local SBDC on the Small Business Administration's site. The SBDC blog contains frequent, relevant, and interesting articles on a variety of small business topics.
If you are a female Marine spouse, check out SBA's Women's Business Resources.
Check out non-government affiliated Military Spouse-specific organizations, such as Blue Star Entrepreneurs, The MILSPO Project, and the Military Spouse Business Association.
DoD Spouse Education & Career Opportunities (SECO) provides an entrepreneurship training program for Military spouses and family members who are caregivers to a wounded warrior or the surviving spouse of a military member who died serving the country. The program provides training in small business management, integrated with caregiver and family issues, and shows you how to start or expand a small business in a way that lets you manage and balance other family responsibilities. Those who are interested in starting their own business should investigate their eligibility for the Entrepreneurship Bootcamp for Veterans' Families education and training program.
Still searching for more in-depth assistance regarding entrepreneurship? Contact your installation's Transition Readiness and Family Member Employment Assistance staff.
Inclusion of an organization in this list does not constitute approval or endorsement by the United States Marine Corps or the United States Government.