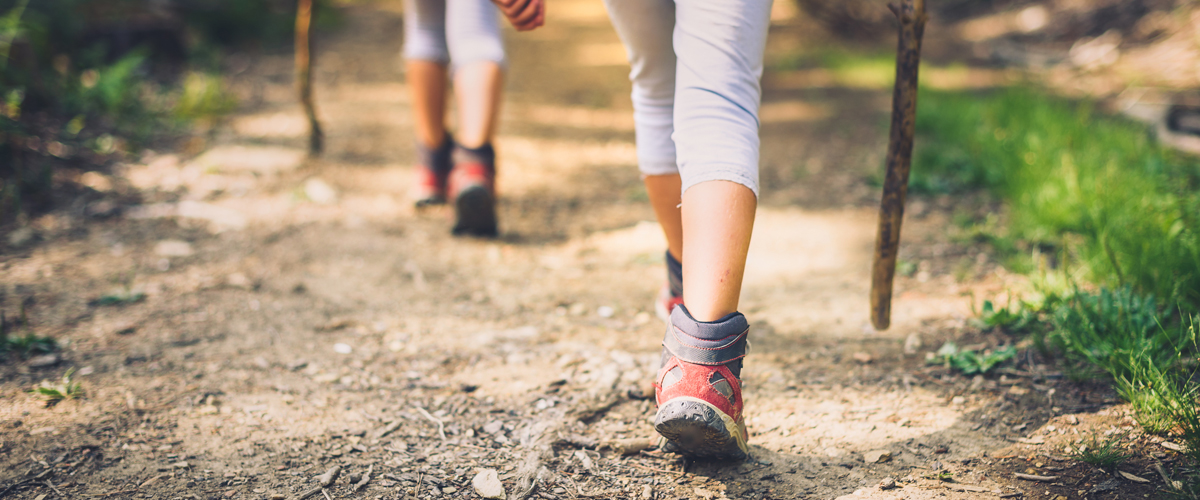 ---
The days are shorter, but the possibilities for enjoying the outdoors during the winter season are endless. Vibrant fall colors give way to serene winter wonderlands blanketed in snow. Wildlife may be on the move heading south to lower elevations, or hunkering down until spring. In southern areas, it might mean cooler temperatures and a break from the humidity and heat. All are great reasons to get outdoors!
While many consider the winter a time to stay indoors, being outside provides many mental and physical health benefits. Going for a walk and enjoying the scenery can reduce anxiety and stress, and improve your immune system, lower blood pressure and increase energy levels. Fresh air can do wonders for the soul!
One way to take advantage of this is the "America the Beautiful National Parks and Federal Recreation Land Pass," now available to all Veterans and Gold Star Family Members at no cost. This pass offers free admission to all 400+ National Parks across the country, as well as 2,000 federal recreation sites, and is available at any national park that charges an entry fee. Visit nps.gov for more information or a list of parks that you can visit.
Don't live near a National Park? Contact your local MCCS Outdoor Recreation and Equipment Checkout office as they may offer information on winter activities and even offer trips to local resorts that offer skiing, snowboarding, tubing and ice skating. You can often rent necessary equipment from MCCS or the resort. The days might be shorter and the temperatures might be cooler, but there are still plenty of opportunities to get a breath of fresh air and enjoy your local outdoors.