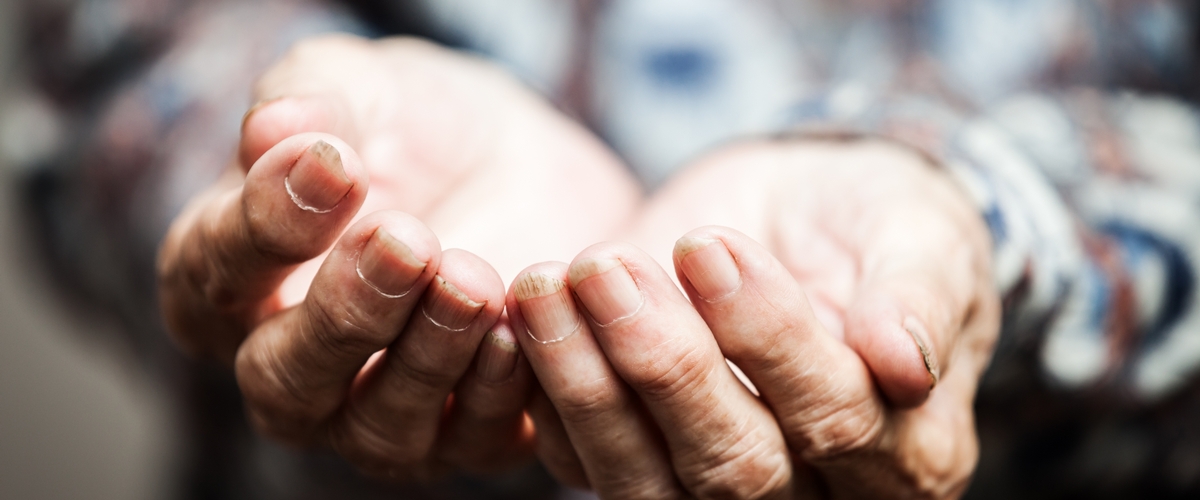 ---
The cold winds of Chicago are not friendly to its denizens, and even less so to its homeless population. This dire situation is where Kevin J. Cavanaugh, the founder and President of the Veteran Restaurant Group, met a young Marine in crisis in May 2016.
Cavanaugh is a member of the Marine For Life Network, whose mission is to connect Marines and family members to opportunities, most often in the employment or education categories. Using his many connections within the local area, Cavanaugh sought help for the Marine and was able to get him an apartment and a car. He later offered the Marine a full-time position at the Veteran Restaurant Group, where the Marine is able to make more money there than he did on active duty.
Despite his participation in the project, Cavanaugh gives credit for the success to the Marine for Life program. "Marine For Life is even bigger than just job placement. We literally helped save an individual's life today," Cavanaugh said. "Living on the streets on the south side of Chicago is more deadly than some places Marines are serving today. So it is not an exaggeration to say that the Marine For Life program contributed to this individual's financial success, but also his safety and wellbeing."
If you know a Veteran who may be in crisis, please see the following information:
Veterans who are homeless or at imminent risk of becoming homeless can call or visit their local VA Medical Center or Community Resource and Referral Center where VA staff are ready to help.
Veterans and their families may also call 1-877-4AID-VET (1-877-424-3838) to access VA services.
Explore va.gov/homeless to learn about VA programs for Veterans who are homeless and share that information with others.
Additionally, if you are a Marine or family member struggling with their transition, contact Military One Source at 800-342-9647.
Are you looking to connect Marines with opportunities like the Veteran Restaurant Group? Are you a Marine, Veteran, or family member looking for resources? Connect with the Marine For Life Network today! You can also follow Marine For Life on LinkedIn or like Marine For Life on Facebook.