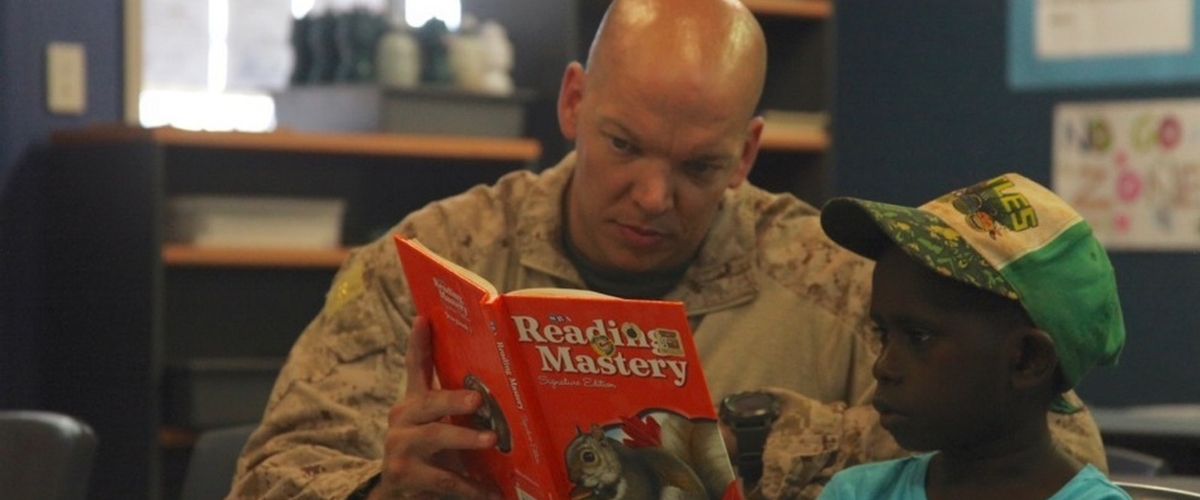 ---
PCS can be hard for anyone — packing up and changing locations, houses, and schools is difficult, especially on kids. Luckily for students near Camp Lejeune, a new program aims to make that transition easier.
Anchored4Life, previously offered to Navy students and created by the Trevor Romain Company, provides specialized training for school counselors and student leaders. Students in 4th and 5th grade are empowered to teach peers about transition-related topics and provide suggestions on how the rest of their classmates can help new students feel welcome. Each student leader works with a "crewmate" in their class to ensure new students are adapting well and have the support they need to be successful in their new school. Additionally, transitioning students will receive special kits to help them with the emotional and social aspects of transition.
Programs such as these not only provide comfort for new students but also empower students to take the lead in creating a welcoming environment. "Many students are naturally caring and friendly, but unless the whole school buys into the acceptance of the new students, there is the risk of students not feeling comfortable and fitting in," says Julie Fulton, School Liaison at Lejeune and at Marine Corps Air Station New River.
She adds, "The training helps all students to understand the challenges of transition and to learn ways to cope (like journaling or art) that help with the process. Training such as this is important because students who are connected to their schools tend to do better academically and have fewer behavior issues than students who fail to connect."
School liaisons like Fulton will take part in the project as well: they'll be assisting with identifying schools that might benefit from the training, make contact with principals or counselors to see if they'd like to be briefed on the program, and take part in some of the Anchored4Life training that happens at the school.
To find out more about the program, contact your local School Liaison.