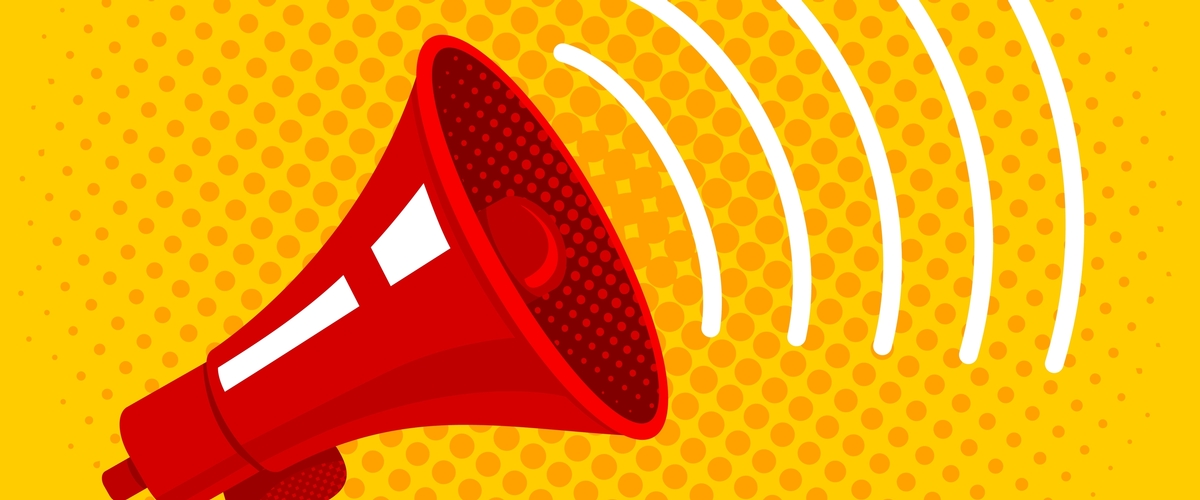 ---
The Department of Homeland Security (DHS) has recently announced a push to hire more Veterans. DHS is seeking hundreds of qualified veterans to fill mission-critical positions in law enforcement, business operations, budget/finance/accounting, information technology, intelligence, and more. DHS is actually a leader in Veteran employment across the federal government, already employing more than 50,000 Veterans.
Over the next several weeks, the DHS is hosting webinars which will provide information on DHS career opportunities, veterans appointing authorities, effective resume writing, veterans' preference, and how to create a profile on USAJOBS and make resumes searchable. If you know of a veteran who is interested in a rewarding career with the Department, please encourage them to participate in one of the below webinars for more information.
(All times in EDT)
Thursday, July 20 (10:00 am)
Monday, July 24 (7:00 pm)
Thursday, July 27 (10:00 am)
To join the webinar, go to https://dhsconnect.connectsolutions.com/ochco/ <https://dhsconnect.connectsolutions.com/ochco/> and call 888-390-1069, access code 8005734. To learn more, visit www.dhs.gov/recruitment.
Looking for more job information? Check out the Marine For Life Cycle Page. Here, you find support for your continuum of learning as well as experience-based opportunities during your Marine Corps career.