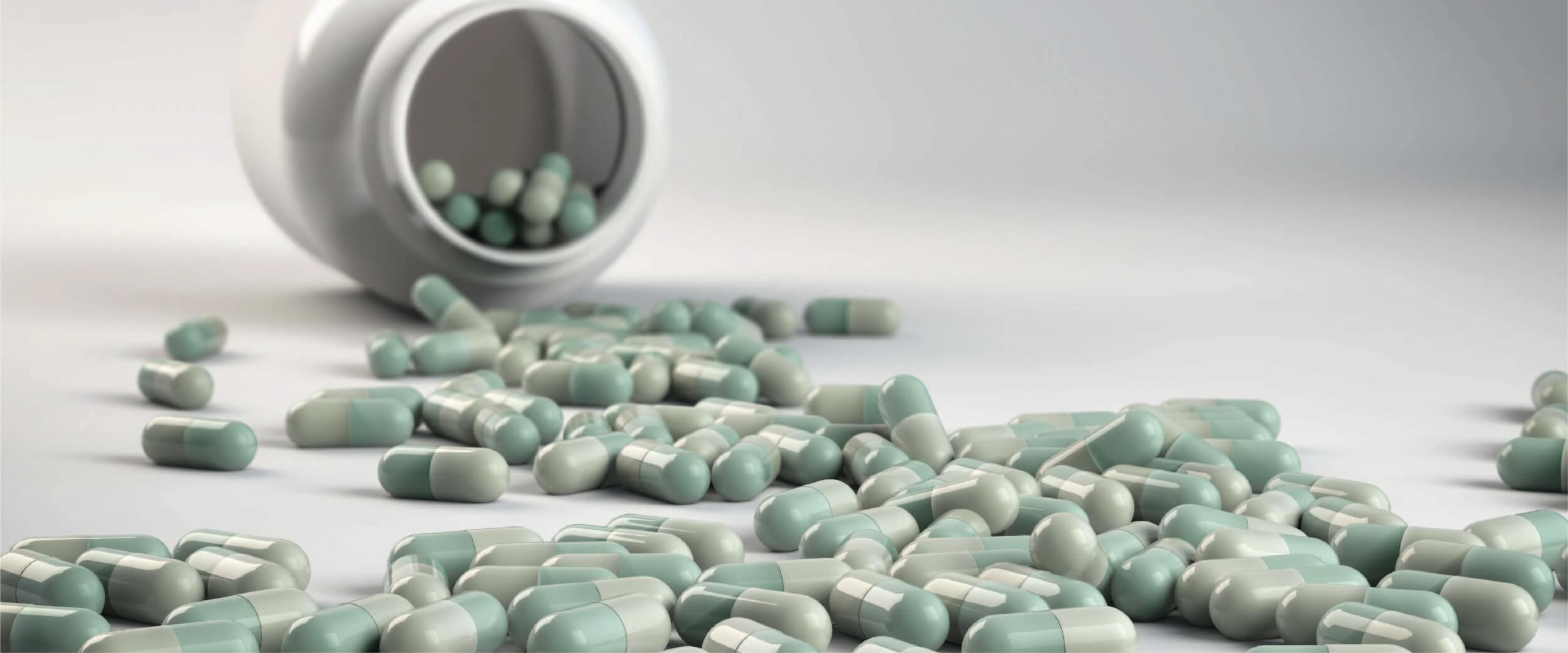 ---
The Drug Enforcement Agency's (DEA) National Prescription Drug Take Back Day reflects DEA's commitment to Americans' safety and health, encouraging the public to remove unneeded medications from their homes as a measure of preventing medication misuse and opioid addiction from ever starting. National Prescription Drug Take Back Day is happening on October 29th across the U.S. To learn more about where you can dispose of unneeded medications, visit https://www.dea.gov/takebackday#collection-locator.
The Department of Defense (DoD) defines a drug prescription as being valid for the period written by the prescribing authority to the concerned service member and only for a six-month time period after filling.
DoD's definition of prescription drug abuse is similar to other agencies such as the National Institutes of Health, which defines prescription drug abuse as the use of a medication without a prescription or in a way other than prescribed.
Prescription drug abuse includes:
Taking a medication prescribed for somebody else. People unknowingly contribute to this form of abuse by sharing their unused pain relievers with other Marines, Sailors or family members.
Taking a drug in a higher quantity or in another manner than prescribed. Most prescription drugs are dispensed orally or in tablets, but sometimes the tablets can be crushed, snorted or injected in order to amplify the drug's effect on the brain.
Taking a drug for another purpose than prescribed. Prescription drugs can produce pleasurable effects in sufficient quantities, so one of the main reasons a Marine or Sailor may abuse them is to get high.
What is the policy on testing? The DoD's policy on drug testing is that it will be conducted to deter service members from abusing illegal drugs, substances, and prescription medications. Commanders will use drug testing to assess the security, military fitness, readiness, good order, and discipline of their commands and may use the results for punitive and non-punitive (e.g., administrative) actions, as appropriate.
When Marines or Sailors take their medication as prescribed or intended, the drugs safely treat specific physical or mental symptoms. However, when these same drugs are taken in different quantities or when such symptoms are not present, they may affect the brain in ways that are very similar to illegal drugs.
Education is the key to reducing prescription drug misuse and abuse. Most Marines with an actual medical need for prescription drugs are using them as prescribed. But some give these prescribed drugs to a fellow Marine who may or may not have an actual medical condition and, therefore, could be contributing to an addiction.
Important prevention initiatives are educating, enforcing and working with DoD and the Bureau of Medicine and Surgery in supporting the President's National Drug Control Strategy and responding to America's prescription drug abuse crisis.
Your local Substance Abuse Counseling Center (SACC) provides screening, assessment, prevention, skill-building, and referral services to help address substance misuse concerns.
More information and resources are available at usmc-mccs.org/substance.