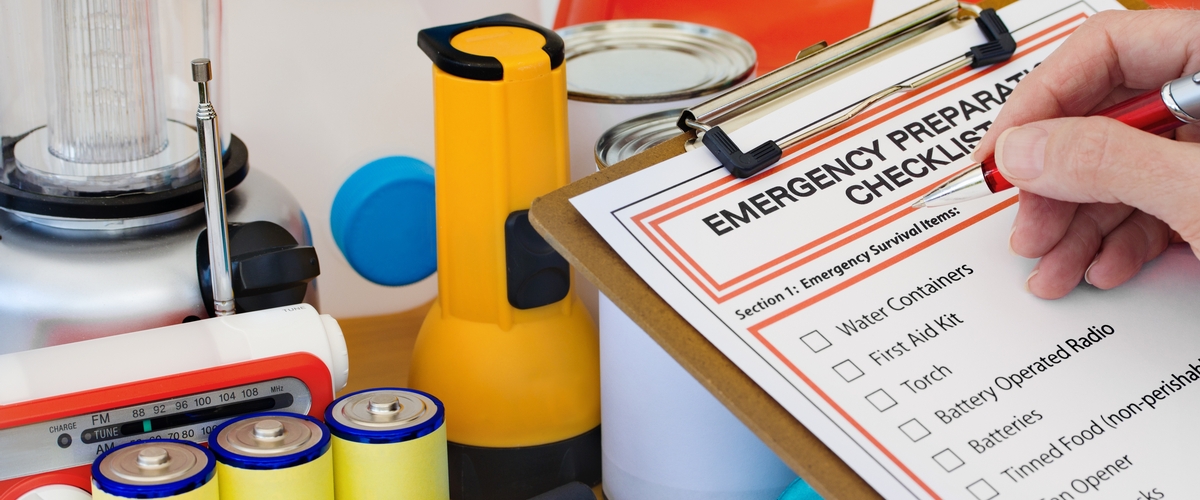 ---
Are you aware of what type of natural disaster is most likely to happen in your area? Don't wait until a natural disaster occurs to start getting ready. As a Marine Corps family, being ready for anything is essential in order to ensure those around you are safe. It is important that the entire family is informed and that all precautions are taken before an event occurs.
Marine Corps Family Team Building invites you to attend an Emergency Preparedness class and create a plan that works for your family. This class will go over the basics of what emergencies are most likely to happen in your community and help you develop your plan of action to include the following:
Identify responsibilities for each member of your household
Plan how you would respond if your Marine were deployed
Plan what to do in case you are separated during an emergency
Select a meeting location for you and your family during an emergency
Identify an out-of-area emergency contact person
Plan what to do if you have to evacuate your installation
Practice evacuating your home twice a year
Plan ahead for your pets
In addition, you will learn about items you should have in stock and items you should pre-pack in case you need to rush out of your home. There are many small items you can keep in your car just in case you are caught in the middle of an emergency with minimal time to prepare.
Our pets are also part of our family, so knowing exactly what to do and what to pack for them will help you be prepared to keep your fur babies safe and out of harm too.
To find an Emergency Preparedness class near you, contact your local Marine Corps Family Team Building office. Remember, as Marine Corps families, we are always ready!