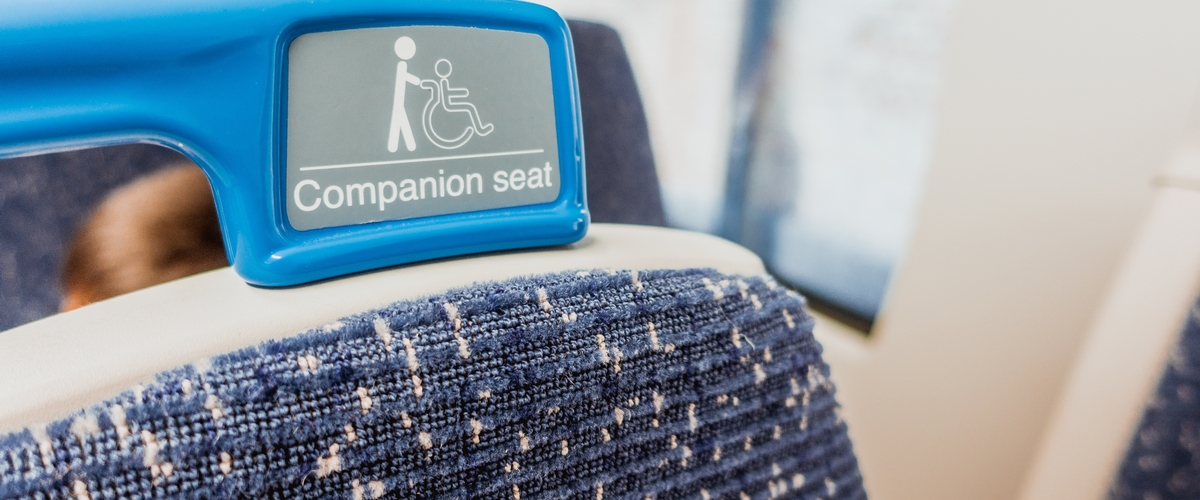 ---
Permanent Change of Station (PCS) moves are filled with planning, coordinating, and decision making! When you are travelling with a family member who has special needs, there are unique considerations to help make your travel go more smoothly. Navigating a crowded airport with lines, checkpoints, and unfamiliar sights and sounds may be overwhelming for individuals with anxiety or a sensory processing disorder. Perhaps your family member requires specific mobility or medical accommodations and you are uncertain whether an airline can or must provide these accommodations.
Consider the following travel options and tips to determine the best mode of transportation for your family's next PCS. You should also check the CDC's website for more information on traveling in the current pandemic environment.
Air Travel Tips
Contact the airline 48 hours in advance of the flight if special services, such as a respirator hook up or transportation of an electric wheelchair, will be needed for the flight.
Ask if the bathrooms are wheelchair accessible. Some older or smaller planes do not have accessible bathrooms.
If it works for your situation, take advantage of pre-boarding, which allows your assistive devices, including battery-operated collapsible wheelchairs, to have priority for in-cabin storage space.
Confirm with your physician that air travel is safe for your family member. If so, ask your physician to provide this confirmation in writing, and include it with your hand-carried medical records.
If your family member requires oxygen, ensure it is labeled as FAA-approved.
Ensure you review and understand the airline's rules about traveling with a service or therapeutic animal.
Check with your Exceptional Family Member Program office to see if they offer or can refer you to an air travel orientation experience, which can help families be better prepared to navigate air travel with a family member with a disability.
Automobile Travel Tips
Plan out your trip, to include your daily destination and lodging, ahead of time.
Have a list of questions prepared in advance about hotel accessibility, to ensure it will meet your needs.
Ensure you have more medication, batteries for durable medical equipment, and oxygen than you anticipate you will need.
Train Travel Tips
Ask about different options to purchase tickets for individuals with a disability, such as wheeled mobility device space, transfer accessible seats or accessible room accommodations.
Discounts may be available for the passenger with a disability and one traveling companion.
Check out the Amtrak website to learn more about their accessible travel services.
Once you have orders, your EFMP Family Case Worker will reach out to you to offer PCS transition support and will assist you to develop a solid PCS transition plan to make your next move a success, whether you travel by plane, train, or car.