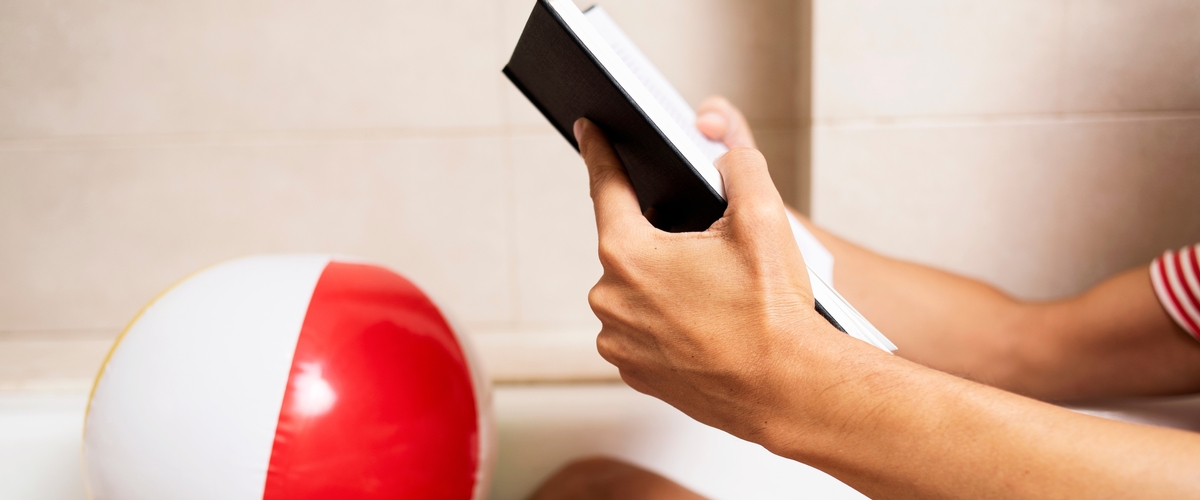 ---
You may be singing your favorite holiday classic, but there are a number of reasons why some Marines or Marine Corps Families may not join you in singing. The holiday period sometimes means duty that will not allow Marines to visit family. It may also mean that some do not desire visiting family, or that it may be detrimental for them. Finances can also be a factor when it comes to heading home during the holidays.
Regardless of why you are apart from family this holiday season, many activities take place on Marine Corps installations and in surrounding communities to keep Marines and their families feeling connected and active throughout the holidays:
Live Entertainment – take in some of the outstanding shows and concerts that are offered during the holiday season. You might find a local rendition of the Nutcracker or a high school show choir offering some festive performances. "The President's Own" United States Marine Band and Marine ensembles also offer concerts across the Corps during the holiday season. Each installation typically hosts a tree lighting event that includes food and prizes.
Holiday Decorations – enjoy some of the decorations that are close to you. Each installation and city will typically decorate for the season. Venturing out to malls and local venues will also give you a glimpse at some of the sparkling lights and decorations that make the season. Don't forget a warm drink to go along with your decoration viewing.
Volunteer! – give back during the holiday season by donating your time to a group that you enjoy. Love helping people, spend some time at a VA retirement home or hospital. If service is more your thing, organize a coat drive or work in a soup kitchen. Love animals?, the local shelter is always looking for help walking and playing with the animals.
Holiday Races – what better way to celebrate the season than to dress like Santa and run a charity race. Most areas will offer a "fun run" during the holiday season that requires a little creativity and a lot of fun and camaraderie.
Hang Out – there will be other Marines and Families around during the holiday season. Use this time to make new friends. Visit the rec center and gym for their events and say hello to a new face. If you notice another family in housing, invite them over. No need to be fancy, just enjoying chips and juice can make someone's day
Party – keep an eye out for events hosted by programs geared especially toward those Marines and Families that don't leave the installation. Don't be shy! Attend these events and enjoy yourself. Sometimes its holiday movies or a gaming competition. It gets you out enjoying some of the best parts of the season.
It can be one of the most wonderful times of the year, even if you have to stay put. Enjoy what your area has to offer and try some new things. You may discover that you found new traditions to incorporate in your holiday celebration.
For more information on any of these activities, contact your installation's Information and Referral Line.