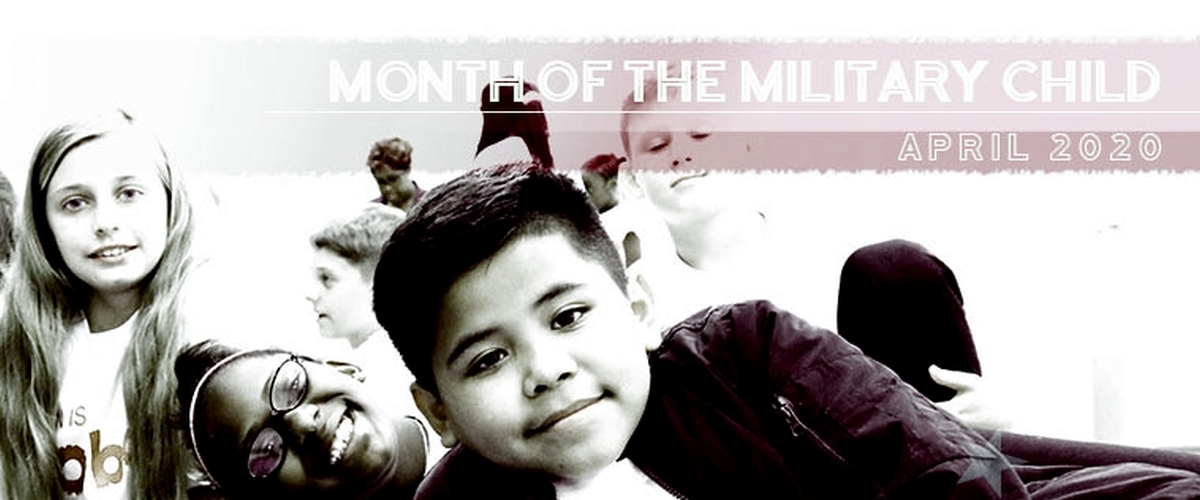 ---
Just in time for the Month of the Military Child, Leatherneck Magazine released a feature on three of our Marine Corps families who participate in the Exceptional Family Member Program. You can read the article in this free feature!
April is the Month of the Military Child and a time to celebrate and recognize our military-connected children around the world. Many children raised in the military community understand what it means to have a parent, or in some cases, both parents deployed far from home. MCCS applauds military children for their courage and resilience. The current COVID-19 outbreak has presented new challenges to our Marines and their families, with schools closed and some parents working from home. However, our military children continue to handle these changes with confidence. Also important to recognize are the parents of our military children, for instilling and nurturing outstanding values and traits in their children.
This year, Purple Up! Day for military children falls on April 22. You can observe this awareness date by wearing purple and posting a picture on social media for your network to support. Purple indicates that all branches of the military are supported: Marine red, Army green, Air Force blue, Navy blue, and Coast Guard blue all combine together as a single color – purple.
You can also celebrate while practicing social distancing by sharing a video of you finding and scattering a dandelion with your family and networks virtually. Dandelions are the flower of military children, because, like the flower, our military kids can put down roots almost anywhere, adapt easily, and are impossible to destroy.
We salute our military youth for their strength and sacrifices this and every month!
During the current restrictions in place to help prevent the spread of coronavirus, here is a calendar of ideas for daily activities with your children at home.
For more information on this observance or other child and youth-related information, contact your local School Liaison Program or Child and Youth Program office.