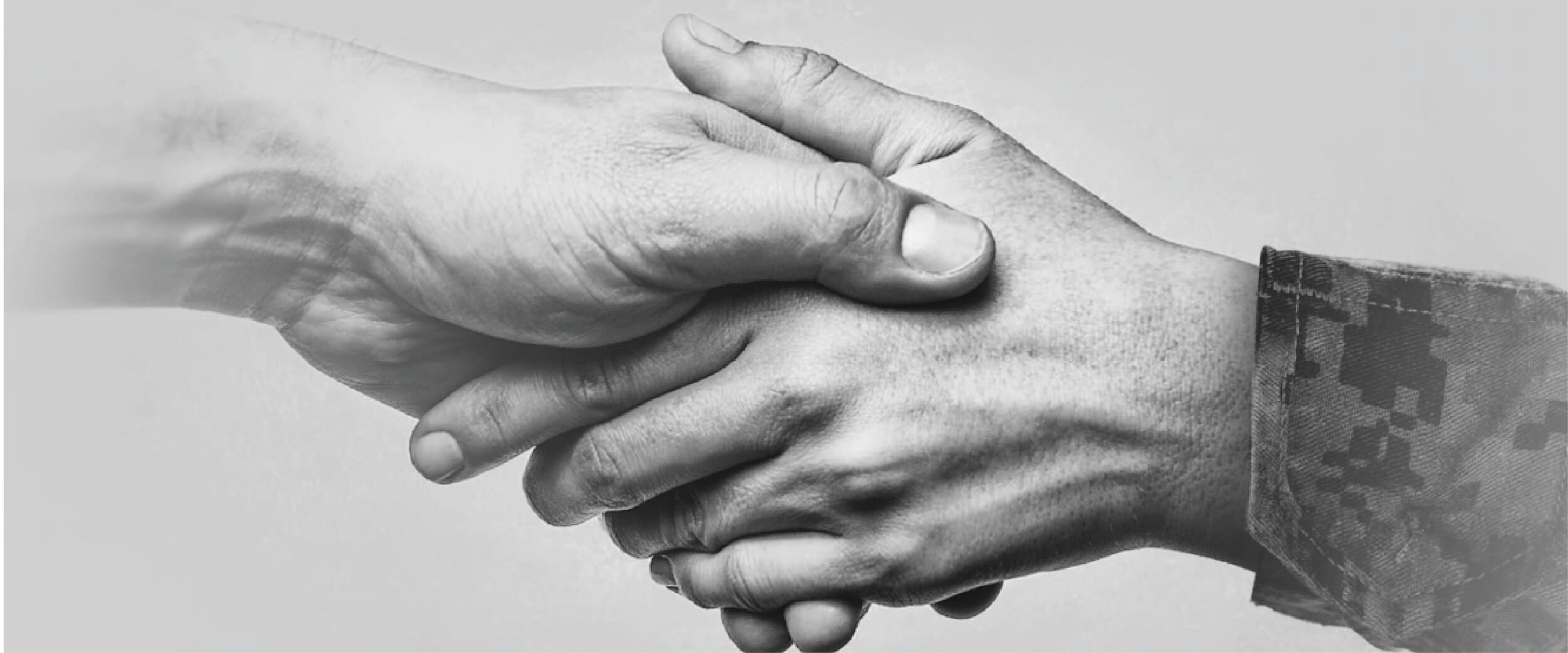 ---
Mentorship can provide numerous benefits for mentors and their mentees. Developing this relationship can help both learn new things, build networks, and grow as professionals. Understanding these benefits can help you decide whether to find a mentor or become one. In this article, we discuss why a mentor is important, along with several reasons to become a mentor.
Great resources are available to assist transitioning Marines and their family members connect to education resources, employment opportunities, and other Veterans services that aid in their career and life goals outside of military service.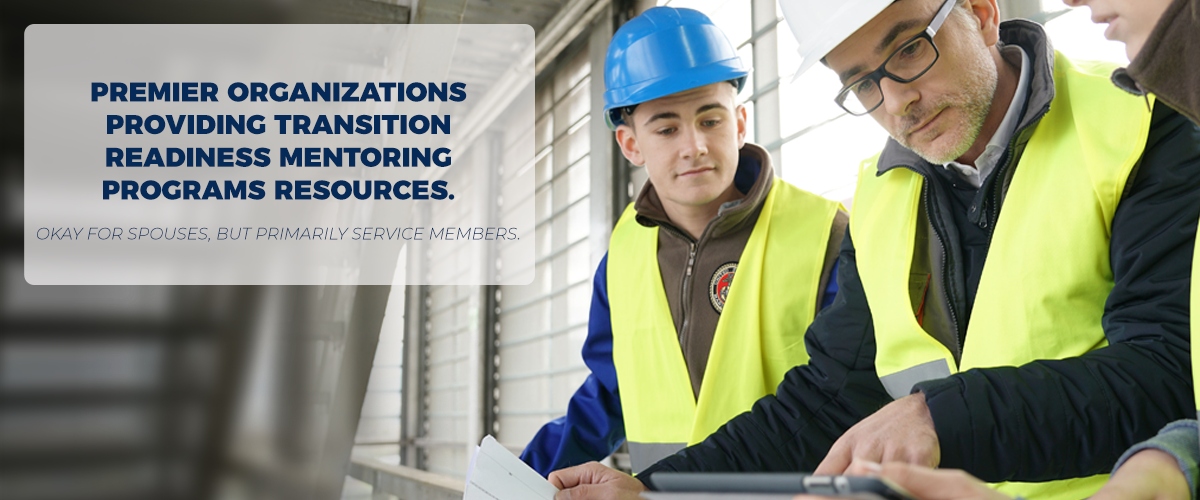 U.S. Small Business Administration
If you own or are considering starting a small business, take advantage of SCORE for education and mentorship opportunities. SCORE is a nonprofit organization supported by the U.S. Small Business Administration with a national network of volunteer mentors eager to assist you and your business. In 2016, SCORE mentors helped clients start 54,072 businesses and create 78,691 new jobs. Find a SCORE mentor at www.score.org/find-mentor.
Hire Our Heroes
hireourheroes.org/veterans/find-a-mentor.html Hire Our Heroes has a mentoring program in which only the very best are asked to share their expertise and experiences. Transitioning veterans have the highest potential to carry on successful traditions and learn the most effective ways to operate from our mentors. This is a unique opportunity for veterans to enhance their preparation. The hope is that the alumnus from the Hire Our Heroes mentoring program will carry on the tradition of this mentorship, and they will do their very best to ensure high quality professionalism for those brave enough to take this path.
hireourheroes.org/volunteers/become-a-mentor.html
Hire Our Heroes' mentoring program helps veterans who struggle quantifying their skills to something that can easily relate to a civilian role, as well as finding a career niche that is right for them. Mentors help veterans better understand what good fits might exist. As a mentor, you are allowing Hire Our Heroes to be a part of your legacy. The military is a selfless, noble, and heroic venture to embark on. Becoming a mentor is no different.
www.hiringourheroes.org/resources/panel-discussion-mentorship-with-spectrum/
Veterati
Veterati is an innovative mentorship platform that makes being a mentor and finding mentors effortless. Connecting job-seekers to mentors at scale is phase 1 of Veterati's greater mission: to transform job search from a painful experience into an inspiring journey. www.veterati.com/#mentees
DANIEL RAU, CEO & Cofounder of Veterati
"After spending a decade in the Marine Corps and the private security industry, I saw a very clear need for a solution to transform the frustrating, isolating, and inefficient military transition experience that myself, friends and family from the military community had experienced. So I built Veterati - the leading digital mentorship platform for the military community. We connect service members, veterans and military spouses directly with successful professionals, for the critical ADVICE, Community, and Connections to navigate through and beyond military service.
Transform your career journey into an adventure of exploration and renaissance of growth, learning, and empowerment through 1-1 mentorship conversations with industry insiders today. Veterati has your back through your military transition and all along your career journey - Go for it! "www.veterati.com/our-people/
---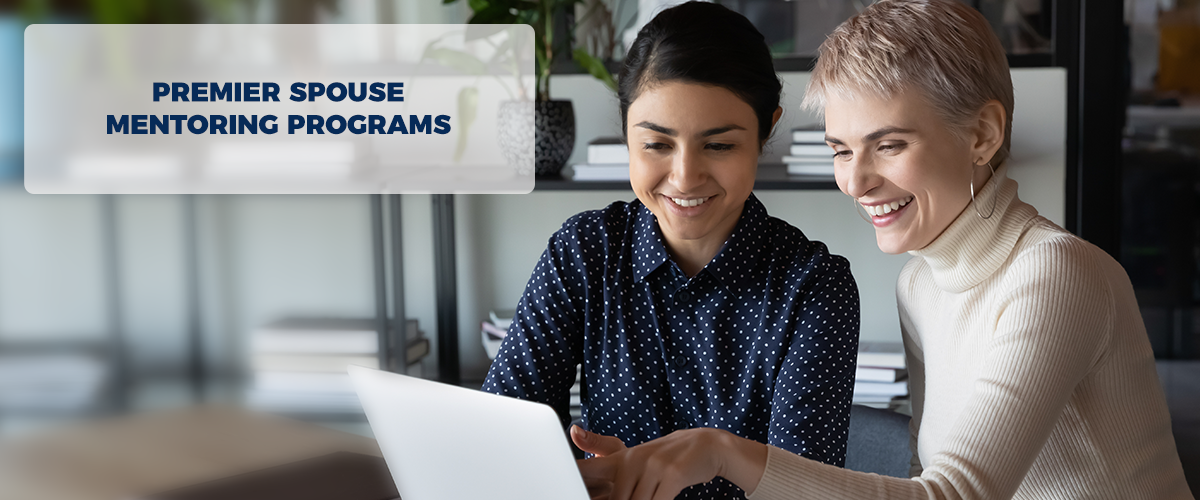 The DOD Military Spouse Employment Partnership recognizes the importance of mentors and welcomes MSEP partners/employers who provide mentorship opportunities for military spouses. https://myseco.militaryonesource.mil/portal/article/military-spouse-career-mentoring-programs?
Military spouses can explore options for mentoring by calling 800-342-9647 to get more information on mentoring from a Master's degree level SECO career coach.
---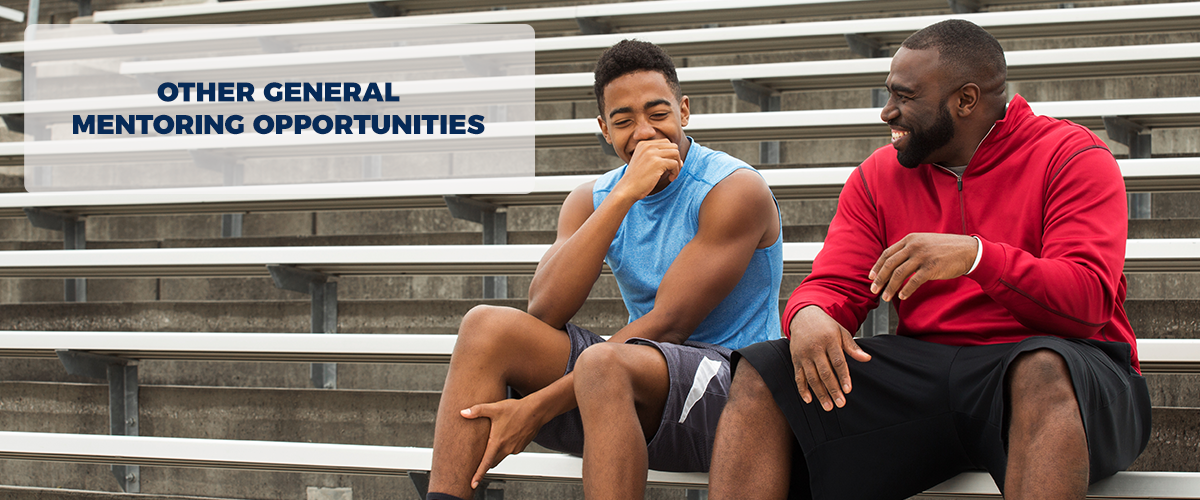 Volunteer mentor: TAPS organization www.taps.org/peermentors
The TAPS Peer Mentor Program equips survivors 18 months past their loss to serve as a mentor to fellow survivors looking for support from someone who truly understands. Our peer mentors innately and intimately understand the unique aspects of military tragedy. Peer mentors are there to listen when you need someone to talk to, be a friend when you're feeling lonely and celebrate the triumphs in your grief journey.
SkillBridge Program encourages employers to not only offer employment skills but also opportunities to mentor transitioning service members.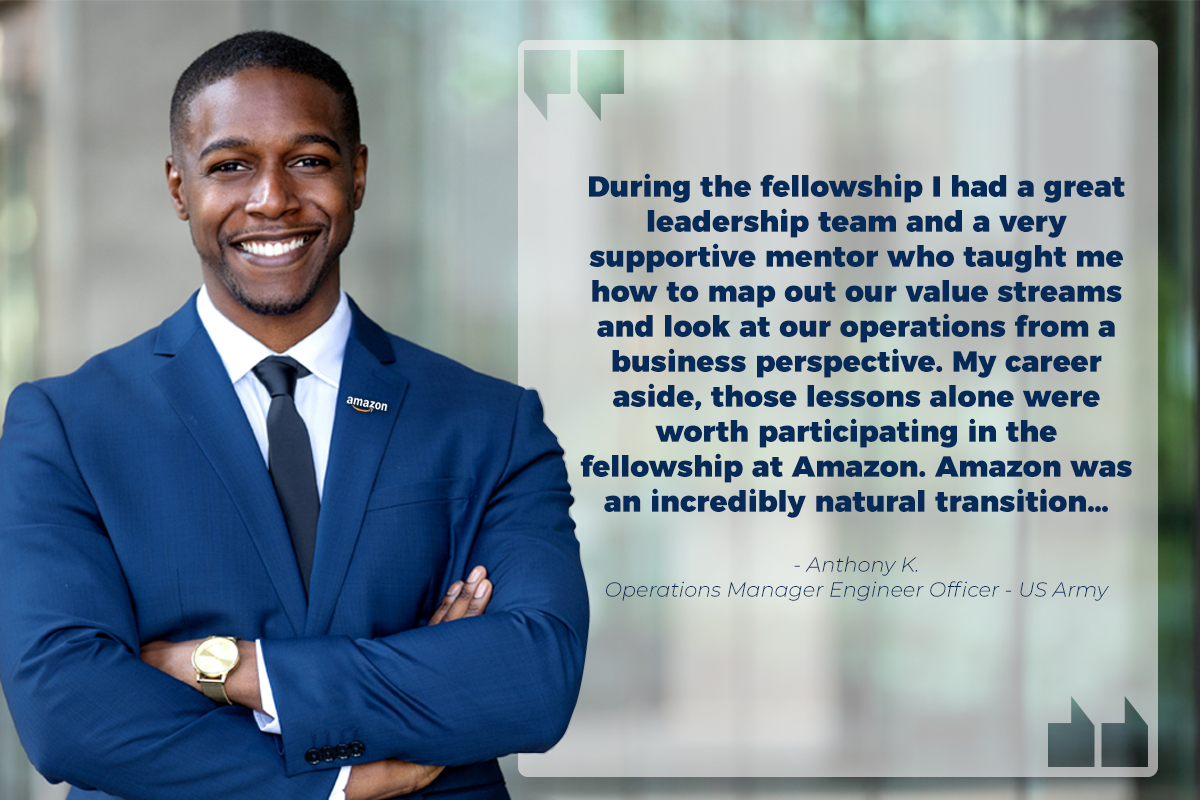 skillbridge.osd.mil/military-members.htm
Learn more through your Installation's MCCS Transition Readiness and Family Member Employment Assistance Program.