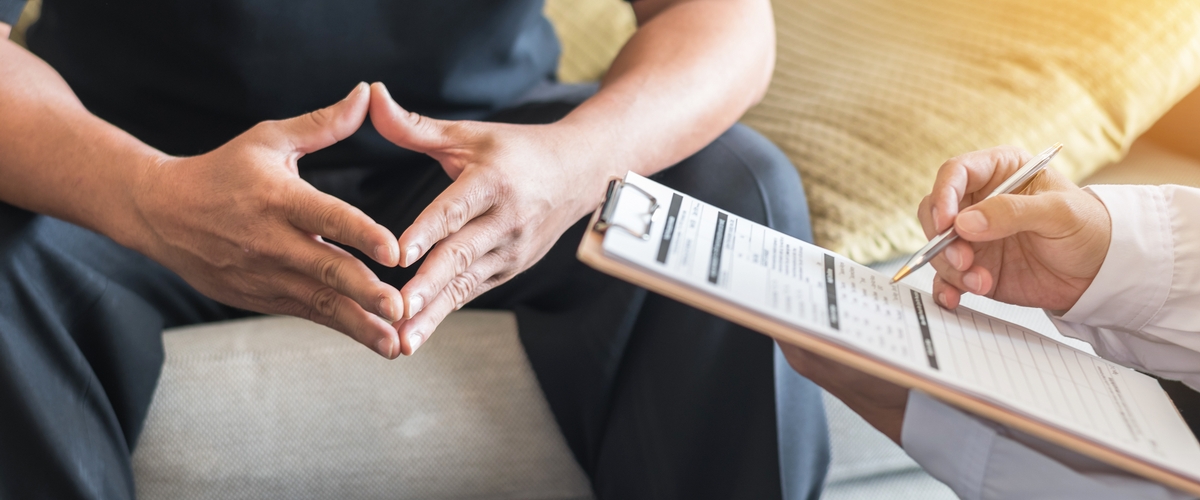 ---
Yesterday, Americans celebrated all the fathers, and father figures, that play a unique and integral role in the lives of their families and loved ones. They are relied on for advice, piggy-back rides, wisdom, and the occasional dad joke. They remind us to brush our teeth, take our vitamins, and to take care of ourselves. June is Men's Health Month, and our turn to remind all the men in our lives to take care of themselves by staying current with their prevention screenings.
As Benjamin Franklin once famously said, an ounce of prevention is worth a pound of cure. Prevention screenings can help to detect early signs of illnesses that could go on to cause serious health problems or early death.
If you don't know where to start with preventive care, scheduling a physical exam is a good time to discuss what screenings and tests are best based on age and medical history. Additionally, conducting a thorough self-exam of the skin, testicles, and breasts (this is important for men as well as women) can help alert your doctor to any immediate signs of disease or illness.
Self-exams are a vital part of prevention and being an advocate for your own health. No one knows your body better than you do. If you detect something that concerns you during a self-exam, schedule an appointment with your health care provider to address the concern.
The chart below outlines guidance on when to schedule checkups and screenings. For additional information, reach out to your local Semper Fit Human Performance program or your health care provider.