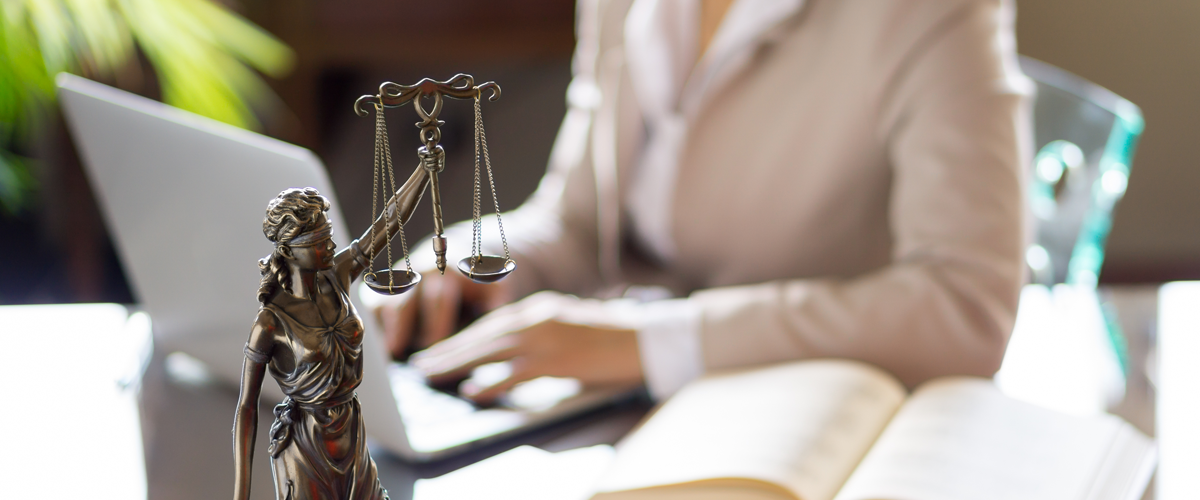 ---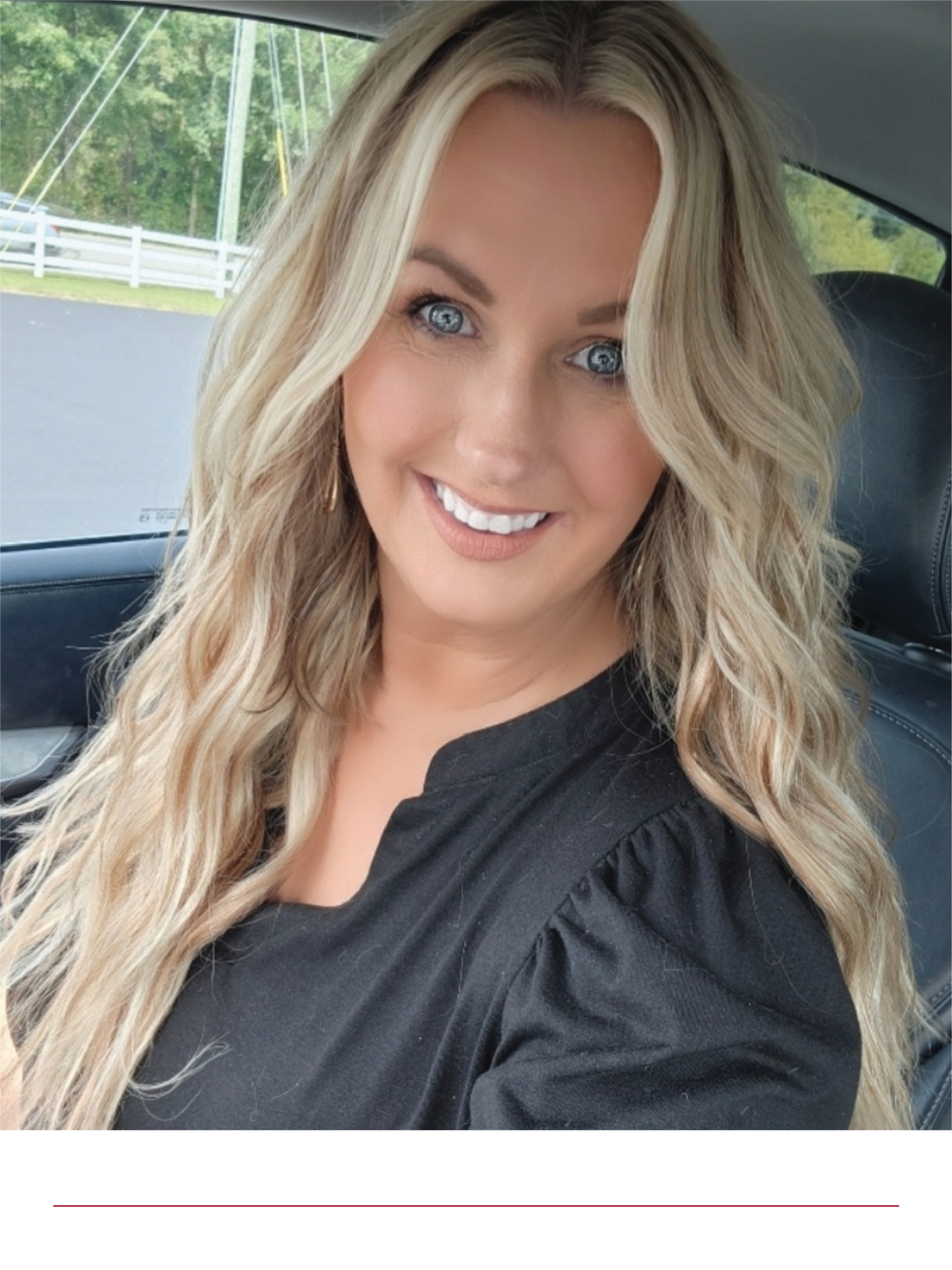 Vickie O'Brien is the civilian attorney for Exceptional Family Member (EFM) for Marine Corps Installations on the east coast. Her office is located at Camp Lejeune, in Jacksonville, North Carolina. She holds a B.A. in History from Campbell University (1990) and J.D. from Regent University (2002). She has been licensed with the NC State Bar since July 2002, holding this for 20 years.
Vickie worked in private practice from 2002 until 2009. From 2002-2004 she worked with contract disputes within real estate, bankruptcy, and civil litigations. She then worked for a bankruptcy firm filing debtor cases and screening clients for social security disability cases for the next year. From 2005-2006, Vickie worked for Onslow County Department of Social Services, representing the county in abuse, neglect, and dependency cases. She then moved on to a general practice firm representing clients in family law, juvenile (both delinquency and DSS cases on behalf of the parents), and civil litigation cases, from 2006-2009.
Vickie is most proud of assisting a family with getting over two years of private school placement and payment for their student from Onslow County School System, without having to file a due process petition. She convinced the Special Education Director of the county that there were no suitable placements in the district (public nor private) for this student, so the new placement was made. The cost was more than $6,000 per month and a commute of over two hours. Vickie was able to get the parent reimbursed for hotel expenses and mileage since the mother was spending three nights a week out of town for the student to attend this private school. The student was successfully reintegrated into the public school setting in 2021 and is doing well.
Reading Stephen King books since the age of 12, Vickie has an extensive collection of King novels. She takes great pride in her collection, most of which are first-edition, hardcovers. She loves antique furniture and taking road trips to new places. She resides in North Carolina with her daughter and beagle.
EFMP is here to help you, your student, and your family. Reach out today and begin working towards a success story of your own.