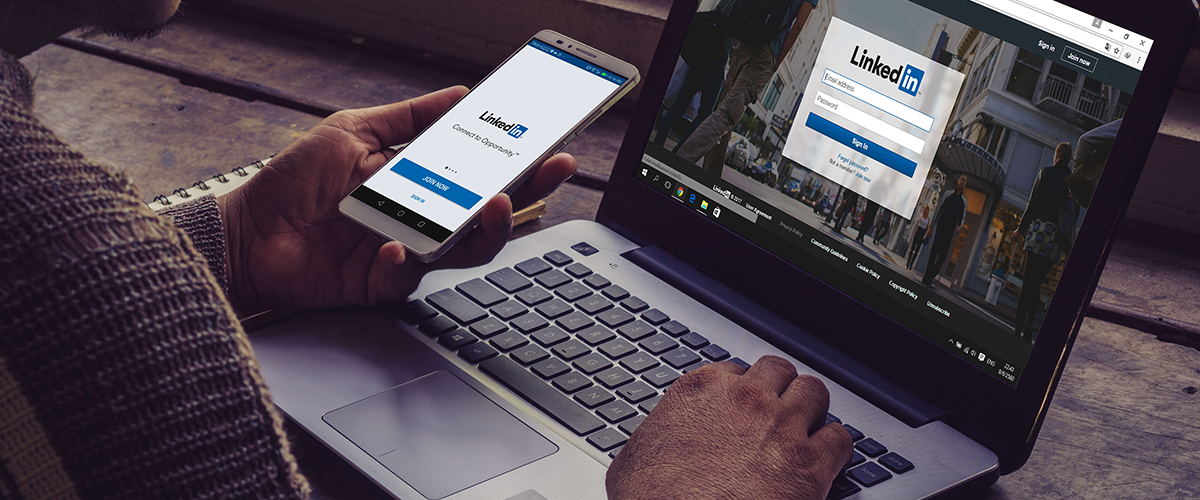 ---
Maximizing your military experience on LinkedIn can be a great way to show employers leadership skills, technical training, and other experiences that you have gained from military service.
Seven tips to leverage your military experience on LinkedIn:
Highlight your transferable skills. Showcase the skills acquired while in the military which apply to the civilian job market. Think about how the roles demonstrate qualities that can be transferred to future job opportunities.
Showcase leadership experience. Military experience often comes with significant leadership responsibilities. Highlight these experiences and show potential employers how you take initiative, manage teams, and make decisions.

Pro tip: Visit Career OneStop for a list of military terms and their civilian equivalents.

Use keywords. Many employers will use keywords to search for qualified candidates. Think about the words and phrases that relate to your experience and incorporate them into your profile.
Tell your story. Use the summary section to demonstrate how your military experience has shaped you by telling your story. Don't forget to highlight any significant career accomplishments.
Ask for recommendations. Send a personalized message to a past colleague or supervisor and explain why they would be the best person to provide a recommendation for you. This will help to validate and amplify the skills, experiences, and qualities you have gained in the military.

Pro tip: When asking for a recommendation, be sure to provide some background information about the skills and experience you'd like them to focus on in their recommendation.

Share your work. Post links to articles, presentations, and other work you have done or contributed to.
Join military and veteran LinkedIn groups. These virtual communities are an excellent way to relate to your service and experience, build relationships, and expand your network.

Pro tip: Join the Marine for Life Network national and regional LinkedIn groups to network virtually with fellow Marines, veterans, and military-friendly resources.
Still searching for more in-depth assistance regarding transition, education, or job search? Contact your installation's Transition Readiness and Family Member Employment Assistance team, or ask the Marine For Life Network on LinkedIn.