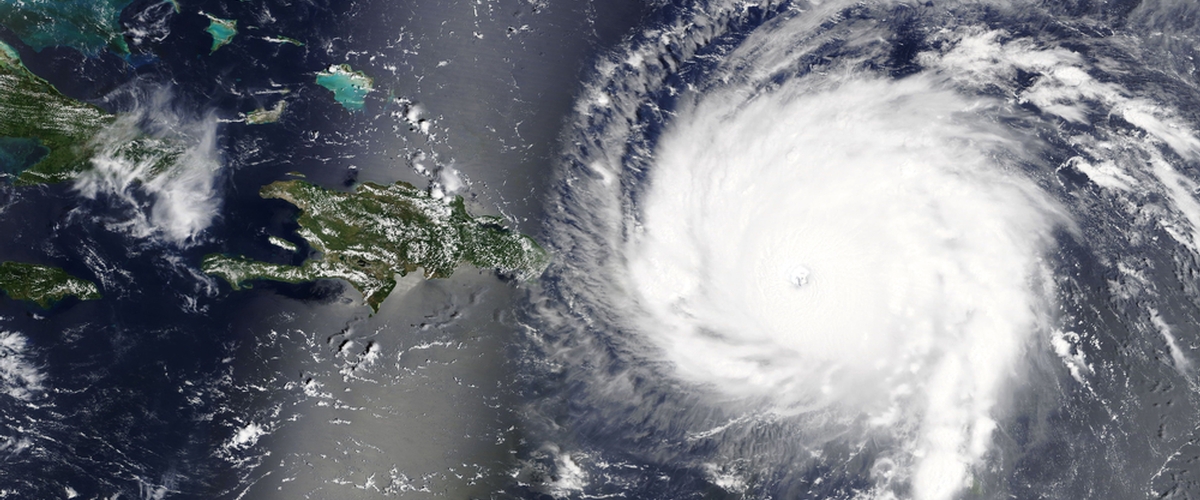 ---
The Marine Corps Information, Referral, and Relocation program partners with United Way's 2-1-1 agencies to provide resources to those affected by recent hurricanes.
When a catastrophe like Hurricane Harvey, Irma, or Maria happens, your world can be turned upside down! Whether it is an evacuee, a family member, a friend, or yourself, you are probably connected to someone affected by the recent Hurricanes Harvey, Irma and Maria.
Your Information & Referral (I&R) Specialist and United Way's 2-1-1 service are able to connect you and your family members to a wide range of resources.
Community I&R centers operated by United Way's 2-1-1 remained operational during the hurricanes and continue to assist those who have been affected. Below are links that will connect you directly to the 2-1-1 resources:
Resources in response to Hurricanes Harvey and Irma
Irma-specific resources: People in the state of Florida can text 898211 statewide to find out where emergency food is being distributed through a FEMA-funded program.
Resources for Puerto Rico: You can also call 787-268-5353; 787-728-7099 and 787-728-8500
Did you know, www.211.org is a free and confidential service that helps people across North America find the local resources they need 24 hours a day, 7 days a week? Dial 2-1-1 from your phone or visit www.211.org to be connected with the nearest center.
During these tough times, it may be difficult to know who to trust and where to look for guidance and assistance, as well as what financial steps to take as you begin recovering. Once you have addressed your urgent needs, the Consumer Financial Protection Bureau has five steps you can take to help you secure your home and finances.
Still searching for more in-depth assistance with Resources? Contact your Information, Referral, and Relocation staff.