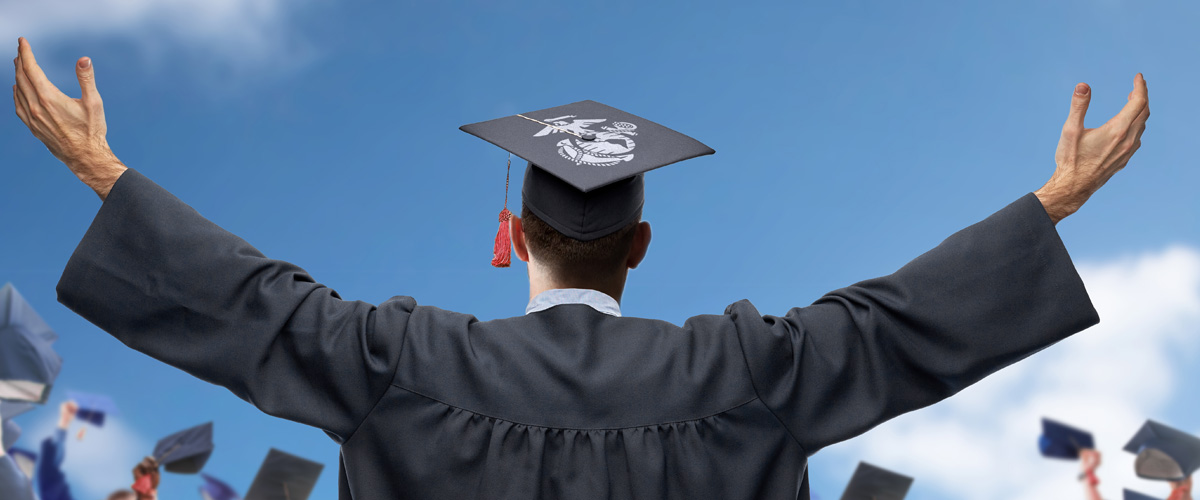 ---
The mission of the Leadership Scholar Program (LSP) is to provide academically and professionally qualified Marines with assistance in academic preparation and application process to highly selective colleges and universities. The LSP can help Marines go to the colleges of their dreams, just as it did for Corporal (Cpl) Jared Yee.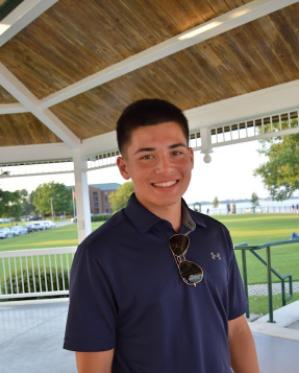 Cpl Jared Yee first connected with the LSP through the MCB Camp Lejeune Voluntary Education Center. His goal was to pursue a degree in Economics at one of the LSP partner schools.
The Headquarters Marine Corps (LSP personnel assisted Cpl Yee by reviewing his transcripts and introducing him to the veteran's admissions representatives at Brown University, Columbia University, and Yale University. During this process Cpl Yee was deployed, however, he remained connected with the LSP and, in November 2022, applied to Brown University. Recently, Cpl Yee received his acceptance letter and will start school in the Fall of 2023.
Congratulations Cpl Yee!
"The Leadership Scholar Program was a fantastic resource throughout my application process. The program showed me that a prestigious education was within my reach and advocated on my behalf to their partner schools. Additionally, I am thankful for the extensive amount of assistance and resources they provided to ensure my matriculation into university is successful," says Cpl Lee about his LSP experience.
For more information about the LSP or tuition assistance, contact the Voluntary Education Center nearest you.
Additional articles on the Leadership Scholar Program:
What are the Steps for Marines Who Are Interested in Applying for LSP? - Marine Corps Community (usmc-mccs.org)
Start College Off Right with the Leadership Scholar Program - Marine Corps Community (usmc-mccs.org)
How to Apply to College, Devil Dog - Marine Corps Community (usmc-mccs.org)