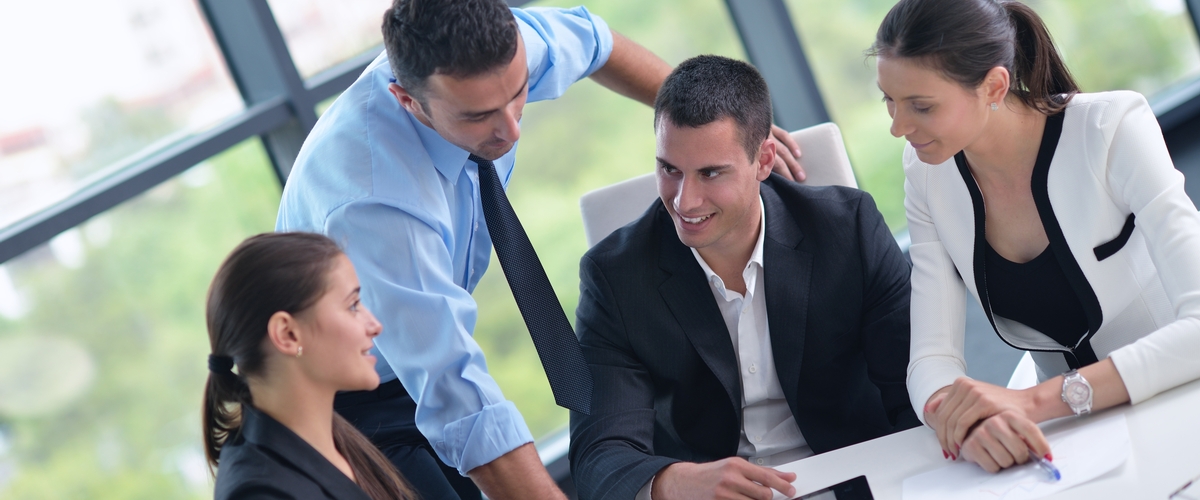 ---
Success does not usually happen overnight, but it does happen with a bit of determination. For example, a recently retired Marine had been struggling in his job search and felt as though his resume had been ignored by various employers for some time. The Marine, clearly frustrated with the lack of progress, contacted the Marine For Life Network for assistance and was soon connected with his local Marine For Life Representative, Major Kyle Aldrich.
Maj Aldrich assisted the Marine, effectively leveraging his network of Marines and employment resources. He soon discovered that one of the employment resources within the network was looking for a potential employee for a vacant position. The Marine had the qualifications the employer was looking for, and Maj Aldrich was able to connect the Marine to the employer. It took a little persistence, but this Marine now has a job with Lockheed supporting the intel world in the area of Threat Finance. "Most normal contacts and networkers will give up after one or two tries – a (Marine For Life Representative) is incentivized to stay on top of the AO – it is our mission," Aldrich stated.
Click here to learn more about the Marine for Life Network, or connect with us on LinkedIn or Facebook.