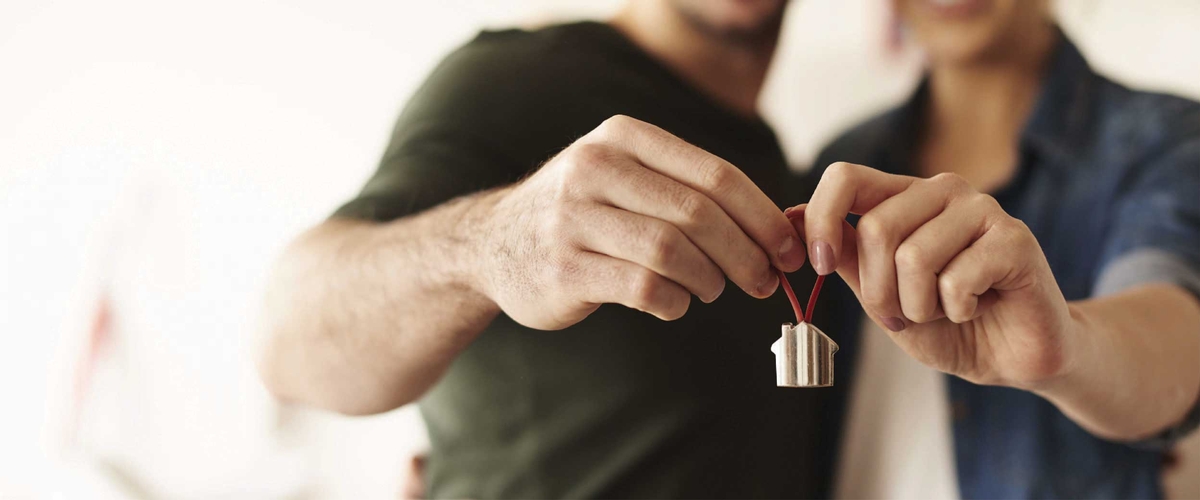 ---
Moving can be stressful! A smooth permanent change of station (PCS) move can contribute to healthy relationships for Marines and spouses. Lower potential stress related to moving to another installation and contact the Information, Referral and Relocation (IR&R) office (IR&R) to get connected to:
PCS CONUS and OCONUS workshops. These workshops cover budgeting, moving with kids or pets, household goods allowances, spouse employment and more.
Help develop a personal relocation plan which includes checklists and information about services at your next installation.
Connect to Marines at your new location using sponsorship resources.
Upon arrival, familiarize yourself to with the new location by attending Welcome Aboard/Newcomers Orientation workshops.
Help for the next PCS move is available. Contact your local IR&R Specialist. Stationed remotely? Call MARFORRES at 1-866-305-9058 for relocation services.