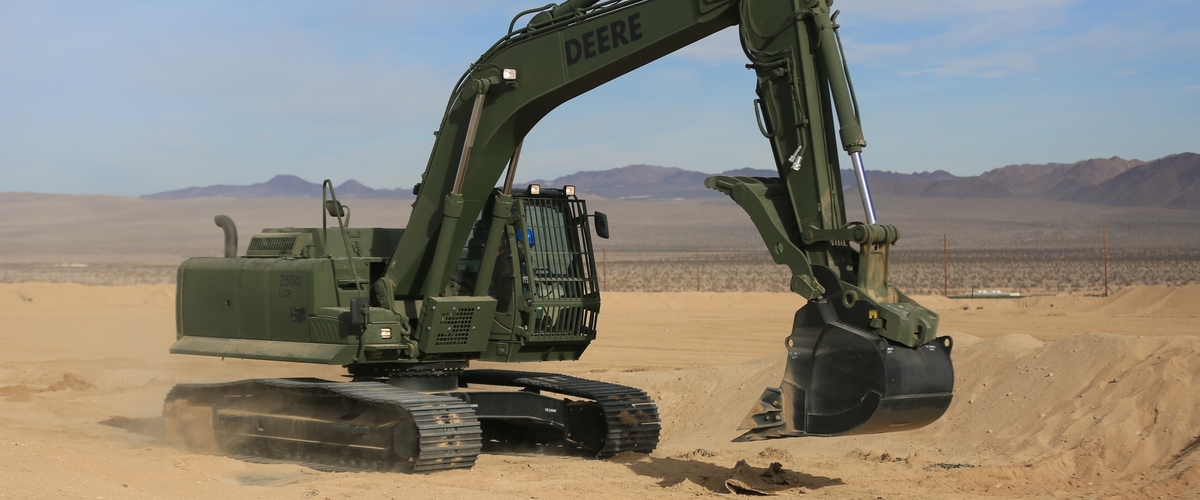 ---
In August 2016, a Marine SNCO in the Selected Marine Corps Reserve connected with MSgt Andrew Janovicz, a Marine For Life Representative based in Indiana. At the time of their meeting, the Marine Staff Sergeant was an excavator with a skill focus in construction. The job was low paying and provided little stability and the hours were often inconsistent and unreliable.
MSgt Janovicz had a contact in his network, a superintendent named Matt Bernard who worked at Westport Homes in Indianapolis. Janovicz had spoken with Bernard recently and knew his company was looking to fill some openings — specifically with Veterans. Three weeks later, the Marine had secured the job as an Assistant Superintendent and was being groomed to be a Superintendent within six months with a 50k per-year salary.
Janovicz was thrilled to have been part of the process: "I was so excited; it was almost like I was the one getting the job. [I'm] just glad to see my network is paying off and I hope to able to share more success stories like this."
If you're searching for more in-depth assistance with networking, contact your installation's Transition Readiness staff and ask the Marine For Life Network on LinkedIn.
Follow Marine For Life on LinkedIn and like Marine For Life on Facebook!