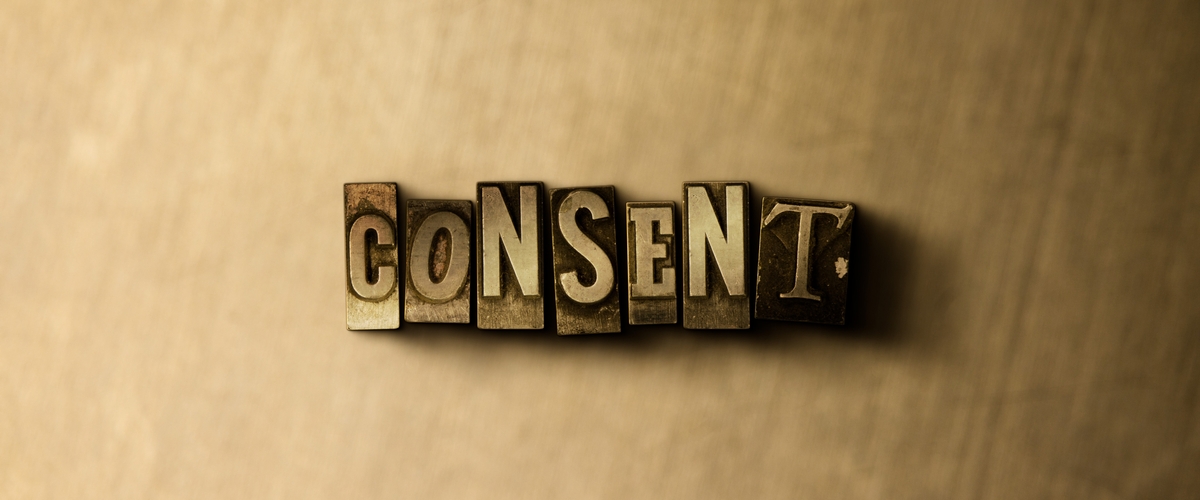 ---
This month, SAPR released a set of comic strips addressing different aspects of consent (featured below the article). Check out these talking points to learn more about consent and why Marines and the general public need to be aware of its tenets.
Consent is an integral part of any relationship but a must in all sexual relationships. Consent is a freely given agreement to the conduct at issue by a competent person. A lack of expressed consent, either through words or conduct, means there is no consent given.
Lack of verbal or physical resistance or submission resulting from use of force, threat of force, or placing another person in fear does not constitute consent.
A current or previous dating or social or sexual relationship by itself or the manner of dress of a person does not constitute consent. A sleeping, unconscious, or incompetent person cannot consent. A person's previous sexual acts, experiences, and/or history does not constitute consent.
Consent must be given by all parties before any sexual contact.

Anyone can withdraw their consent at any point, for any reason during the sexual contact.
Consent is active and ongoing.
If there is any doubt about someone's ability to get or give consent, it is best to wait.
All parties must be of legal age to consent.

Healthy relationships/interactions consist of characteristics that are agreed upon by those in the relationship. Examples of characteristics of healthy relationships/interactions include mutual respect, mutual trust, effective communication, and respect for established boundaries.
To learn more about consent or to seek aid, reach out to your local SAPR program, or reach out to your Family Advocacy Program.