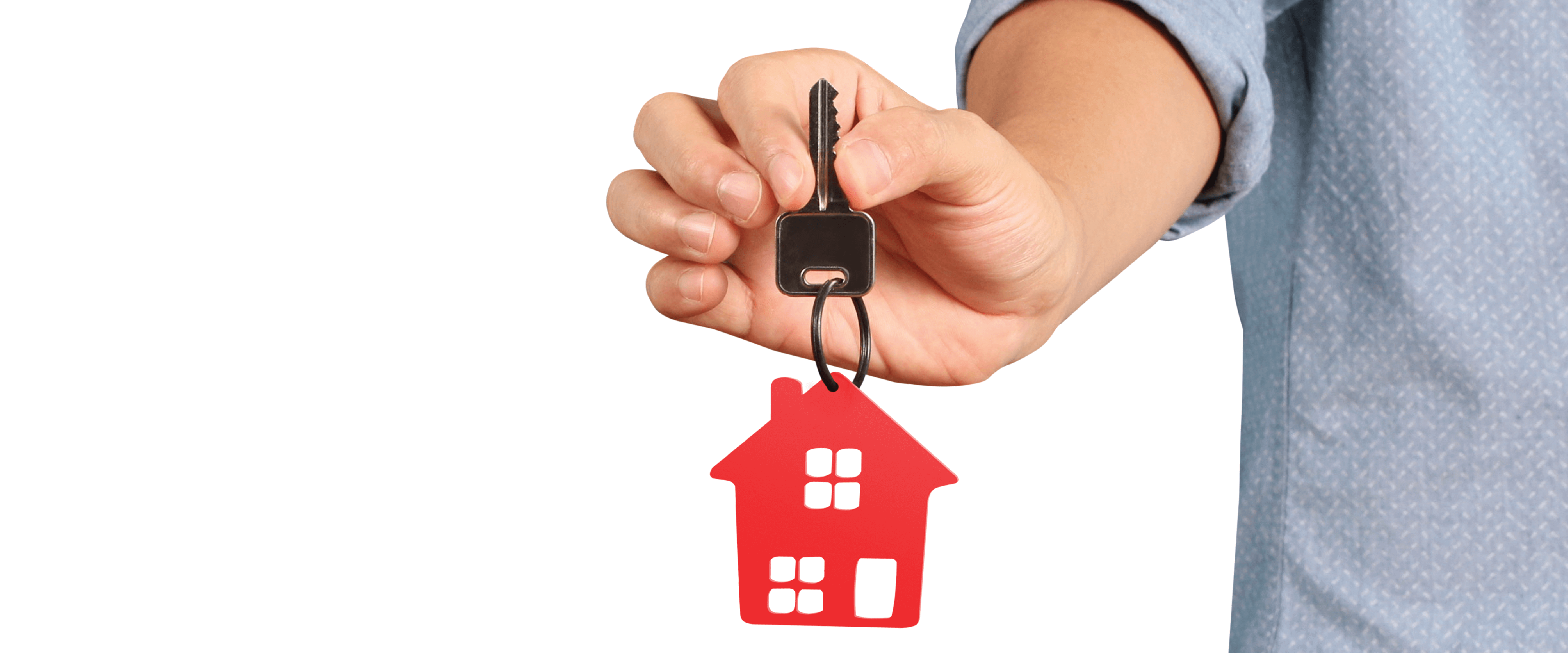 ---
Did you know that it is mandatory for Service Members to attend a Permanent Change of Station (PCS) workshop, per MCO 1754.10B? PCS workshops are offered at every installation by the Information, Referral and Relocation (IR&R) program. Spouses are highly encouraged to attend with their Marine.
During the workshop subject matter experts will provide information on:
Household goods allowances
Housing at your gaining installation
How to calculate what personal costs you will incur, and which expenses can be charged to your Government travel card
School Liaison Office resources
Spouse employment resources
How a sponsor can assist you
Information on moving with pets
Information about Lending Locker availability
Program information and point of contact (POC) lists for your gaining installation
'Must Know' lists for moving overseas
In addition, your IR&R specialist will connect you to online resources to help your PCS go smoothly.
Not moving to a Marine Corps installation? Your IR&R specialist can provide you with sister service resources and POC information.
Currently on a sister service installation? PCS workshops are offered by all relocation offices regardless of the branch of service. If you are stationed remotely, you can call MARFORRES at 866-305-9058 for relocation as well as IR&R services.
You are not alone in your move! If you're not sure where to start, contact your installation's Information, Referral, and Relocation office with questions.