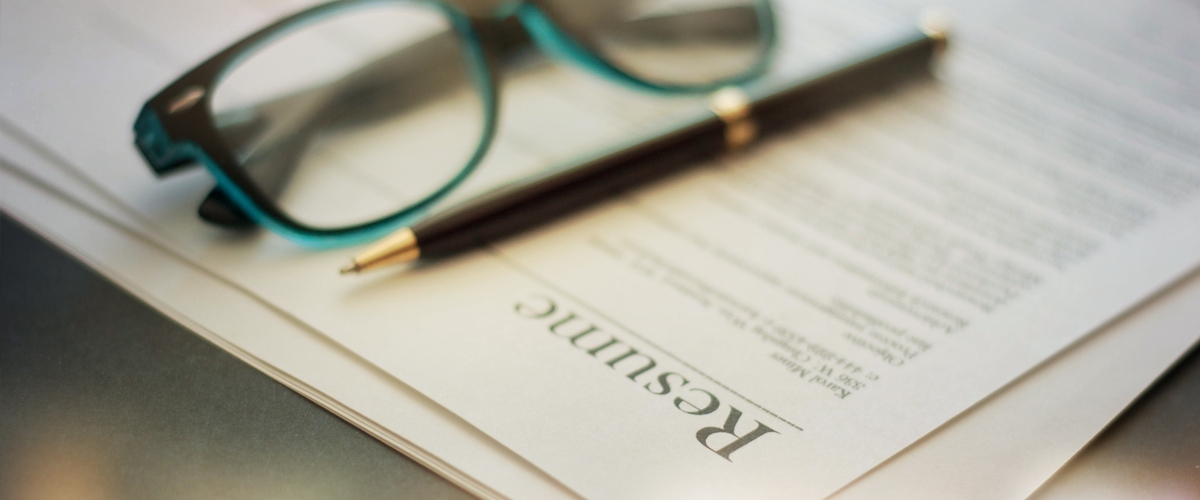 ---
When it comes to finding a job, you probably already know that you should tailor to your resume to the job announcement. But did you know that federal positions require a completely different style of resume? Unlike a private sector resume, a federal resume is typically several pages long and includes a high level of detail. Here are our top tips for crafting a federal resume that is sure to get you noticed for all the right reasons.
Tailor Your Resume to a Specific Job Announcement
This is one of the most important steps in writing your federal resume. For each positon you apply for on USAJOBS, you need to tailor your resume specifically for what the job announcement is looking for. Your resume should be a reflection of the qualifications, duties, and requirements listed in the job announcement you are applying for.
Bonus Tip: Be proactive and start building your federal resume before finding that perfect job announcement! Go to www.opm.gov and review the general schedule qualifications standards. This is a list of all of the job series for federal employment. You can find most federal positions here and tailor your resume based on the requirements and qualifications from OPM (Office of Personnel Management).
Match Keywords
Keywords are a MUST in a federal resume. Keywords help the HR Specialist reviewing hundreds of resumes for a specific position to efficiently and effectively determine if the candidate is qualified. Analyze a job announcement for words or phrases you see repeated that are significant to the position. Having keywords in your resume match the keywords in a job announcement will help your resume stand out.
Bonus Tip: Find keywords in an agency's mission statement. This can be a great way to align your resume with the mission of an agency and impress a hiring manager.
Use the USAJOBS Resume Builder
Did you know federal resumes need to include your previous salary and hours per week worked? There are quite a few unique data requirements for federal resumes that are not well known. USAJOBS has a resume builder on their website. Use this builder and it will guide you on creating a resume that includes all required fields and will put your resume in an organized reverse chronological order.
Bonus Tip: You can save multiple resumes on USAJOBS.When you apply for a position the system will ask you which resume you would like to use for that specific application. This is a great tool and time saver if you have tailored your resume in the past for similar jobs.
Write At Least 1 Accomplishment For Each Position
Competition is fierce for federal employment. Many applicants will be qualified for the same position you are applying for. Demonstrate your value and success by writing at least one work related accomplishment for each position you have held. Remember, this is your chance to show prospective employers what type of an employee you are. Let your results do the talking!
Bonus Tip: Use the STAR method to help you write your accomplishments. S-Situation, T-Task, A-Action, R-Results.
Still searching for more in-depth assistance with federal resume writing? Contact your installation's Transition Readiness staff or the Marine For Life Network.