The Pickel Chalet is an all ranks club for permanent personnel that is also open to retirees, DOD Employees, contractors who work on the base. This dining facility has a beautiful view of the Eastern Sierra's and the back side of Yosemite. Menu items include: pizza, salads, sandwiches, appetizers and hamburgers.
The Pickel Chalet is also available for special events including but not limited to wedding receptions, wet downs, graduations, family reunions, changes of command and group parties!
For information please call [760] 932-1531.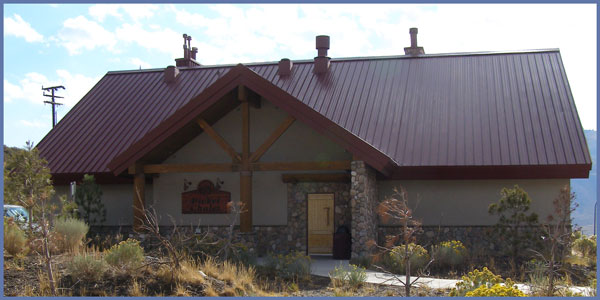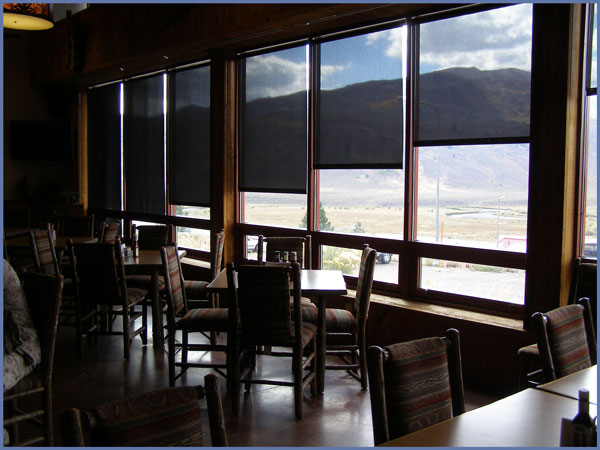 Contact Information
The Pickel Chalet
Monday
11:00am - 1:00pm
Tuesday
11:00am - 1:00pm
Wednesday
11:00am - 1:00pm
Thursday
11:00am - 1:00pm
Friday
11:00am - 1:00pm
Saturday
CLOSED
Sunday
CLOSED
Federal holidays CLOSED
These hours are subject to change based on need and currently reflect the COVID posture. We suggest you call ahead (760) 932-1531.