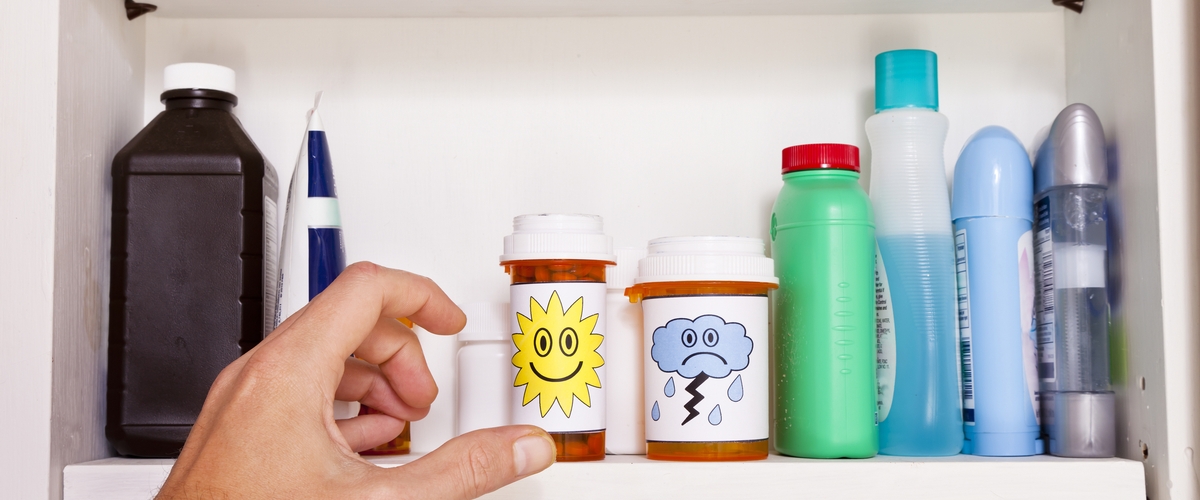 ---
What is Prescription Drug Abuse? The Department of Defense (DOD) defines prescription drug abuse as the use of a medication without a prescription, in a way other than as prescribed, or for the experience or feelings elicited. The misuse of prescription drugs is always high-risk and carries serious consequences for people choosing to participate in it.
What is the impact on the individual?
Prescription drug abuse can impact any individual regardless of age, race, or gender. Prescription drugs containing opioids can have negative effects on both the brain and body, reducing the perception of pain, and can produce nausea, mental confusion, and drowsiness. Abusing prescription drugs can also have negative effects on the heart and other vital organs. Individuals with no medical need to take prescription drugs and seeking to get high are prone to addiction, but it is possible for individuals with legitimate medical concerns who are prescribed prescription drugs to become addicted as well. The Center for Disease Control reported in 2014 that almost 2 million Americans abused or were dependent on prescription opioids, adding that the most commonly overdosed opioids were Methadone, Oxycodone, and Hydrocodone.
What warning signs are there? These are some of the most frequent warning signs that may indicate that someone might be misusing prescription drugs. It is your responsibility to ask for help and offer it to others when warning signs are present:
• Changes in behavior, job performance, mood, friends
• Difficulty focusing
• Uncharacteristically passive behavior; combative and argumentative behavior
• Gradual deterioration in personal appearance or hygiene
• Late for work or formation
• Unexplained bruises and accidents
• Irritability
• Lapse of memory
Be Alert! Marines and their family members should be on the ALERT.
• Only take medication that is prescribed to YOU
• Take medication "as directed" by the physician
• Do not share prescribed medications with others
• Take medication "as directed" by the physician
• Safeguard prescribed medications
• Discard old, unused, and outdated prescription drugs immediately at appropriate locations specific for prescription disposal. Visit DEA website (http://www.takebackyourmeds.org/what-you-can-do/locations/temporary-drop-off-locations) for locations in your area.
For more information on Substance Use Disorder contact your local Substance Abuse Counseling Center (SACC). Your local SACC offers a wide array of prevention, intervention, and counseling services to promote the readiness of Marines and their families.