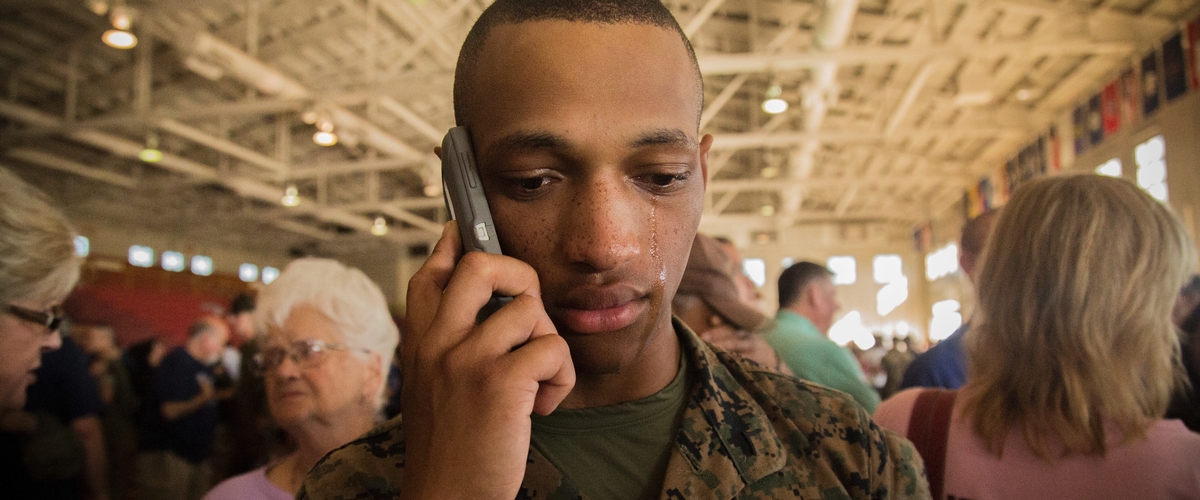 ---
It can be frightening when a friend or family member is thinking about suicide. What do you say? How do you say it? What if I say something wrong?
It is normal to question yourself and your ability to help. The thought of someone wanting to die can leave you feeling helpless, lost, and even guilty. So what can you do to help? The willingness to have the hard conversations is key to assisting our Marines and getting help so they can continue to thrive.
First, be direct. Talk openly and matter-of-factly about suicide. Talking about suicide does not cause a person to think about dying. In fact, it can save a life. Talking about it openly and directly builds hope and encouragement.
Be willing to listen. Let them express themselves. Do not criticize the content of what the person says, regardless of your beliefs.
Do not judge! Do not debate whether suicide is right or wrong, or whether they should not feel bad.
Get involved. Be available. Show concern and support.
Do not be sworn to secrecy. Seek support for your fellow Marines.
Offer hope that alternatives and help are available.
Take action. Talk with them about lethal means, such as guns or stockpiled pills, and remove if you are able to.
Get them help from professionals specializing in crisis intervention and suicide prevention.
As scary as it can be, remember: having the hard conversation can save a life.
For more information, contact your local Community Counseling Center, or the DSTRESS Line at 1-877-476-7734 or http://www.dstressline.com/ .